The Kurilpa Kitchen mission is to improve the well-being of seniors, elders and their community through affordable nutritious meals and social activities.
About the Kurilpa Kitchen Project
The kitchen operates twice a week on Monday and Thursday at Kurilpa Hall in West End.  Part-day and full-day respite options are available.
PART DAY – Come along at 9 am and enjoy tea & coffee and a gentle yoga session for a gold-coin donation.  Part day session does not include lunch.
FULL DAY – For the cost of $9.00, clients can enjoy a healthy two course lunch in a friendly environment with group activities, tea & coffee included. 
Group bookings are welcome, please ring 07 3255 1420 or email kurilpa@apsl.com.au.
Kurilpa Kitchen's chef writes a new menu each month and includes classic favourites such as corned beef and lamb roast.
We frequently organise outings and special luncheon events.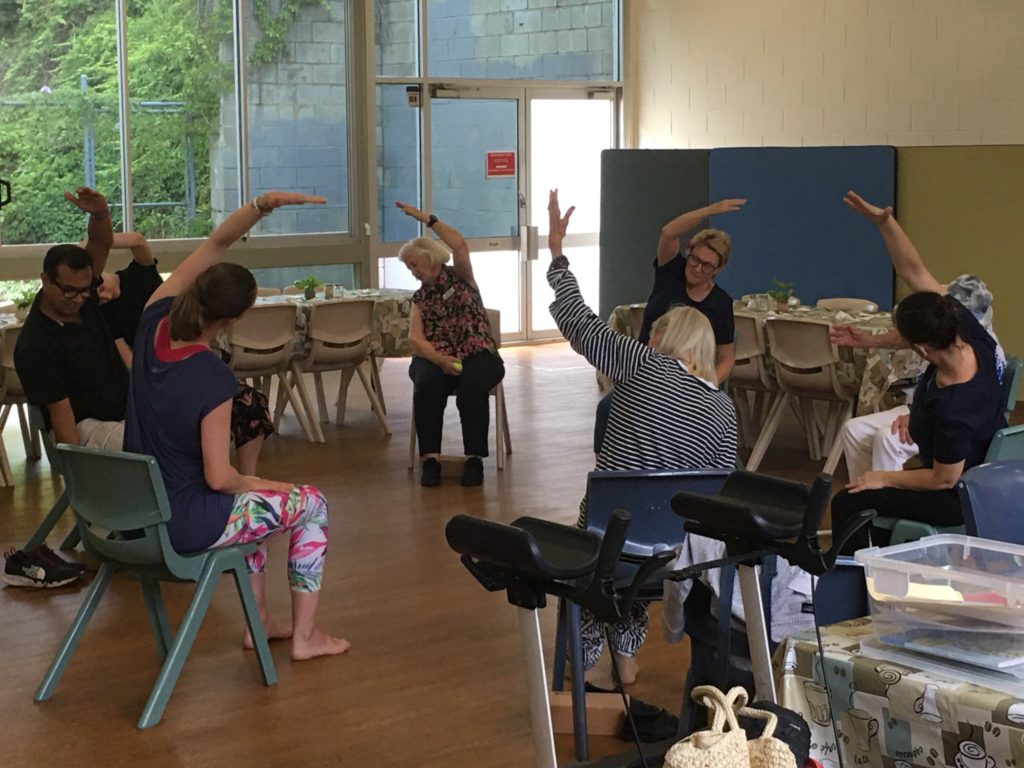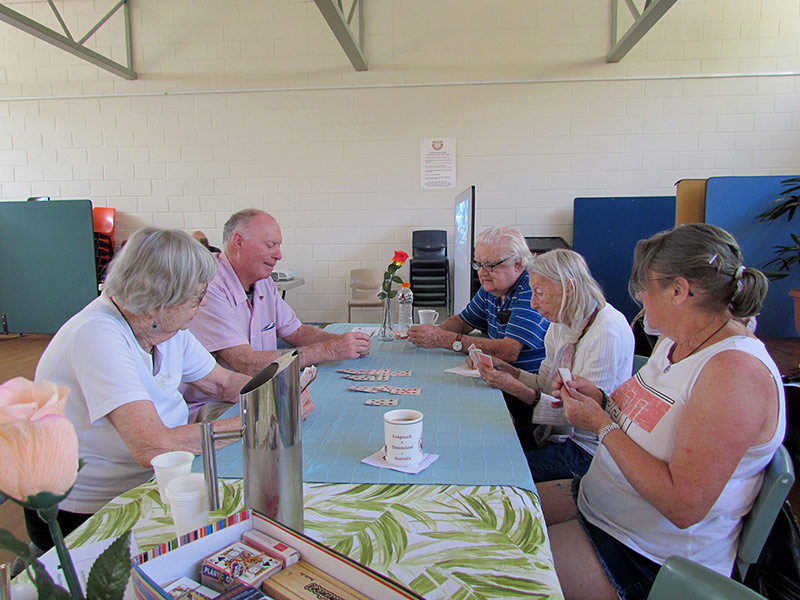 Who is welcome at Kurilpa Kitchen?
Frail and at risk Elders & Seniors
People with Disabilities
LGBTQI Elders & Seniors
People of diverse cultures
Carers of the above groups
Low income earners
Background of Kurilpa Kitchen
The Kurilpa Kitchen project is the outcome from a previous project of the Australian Pensioners' and Superannuants' League, Qld Inc. called "What's Food Got to do With It? – Barriers to Healthy Eating Choices for Older People."  This nutrition and social support group has operated in the community since 1994.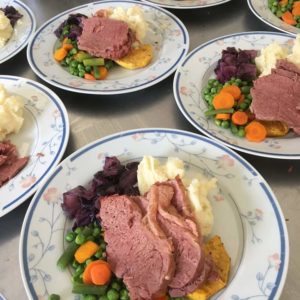 Where do I find Kurilpa Kitchen?