The Kurilpa Kitchen mission is to improve the well-being of seniors, elders and their community through affordable nutritious meals and social activities.
When does Kurilpa Kitchen operate?​
The kitchen operates twice a week on Monday and Thursday at Kurilpa Hall in West End.  For the cost of $9.00, clients can enjoy a healthy two course meal in a friendly environment with group activities, tea/coffee and biscuits for all to enjoy. Morning tea is included at no charge.  Group bookings are welcome, please ring 07 3255 1420.
Kurilpa Kitchen's chef writes a new menu each month and includes classic favourites such as corned beef and lamb roast.
Free all-ages yoga sessions are available each Kitchen day.
We frequently organise outings and special luncheon events.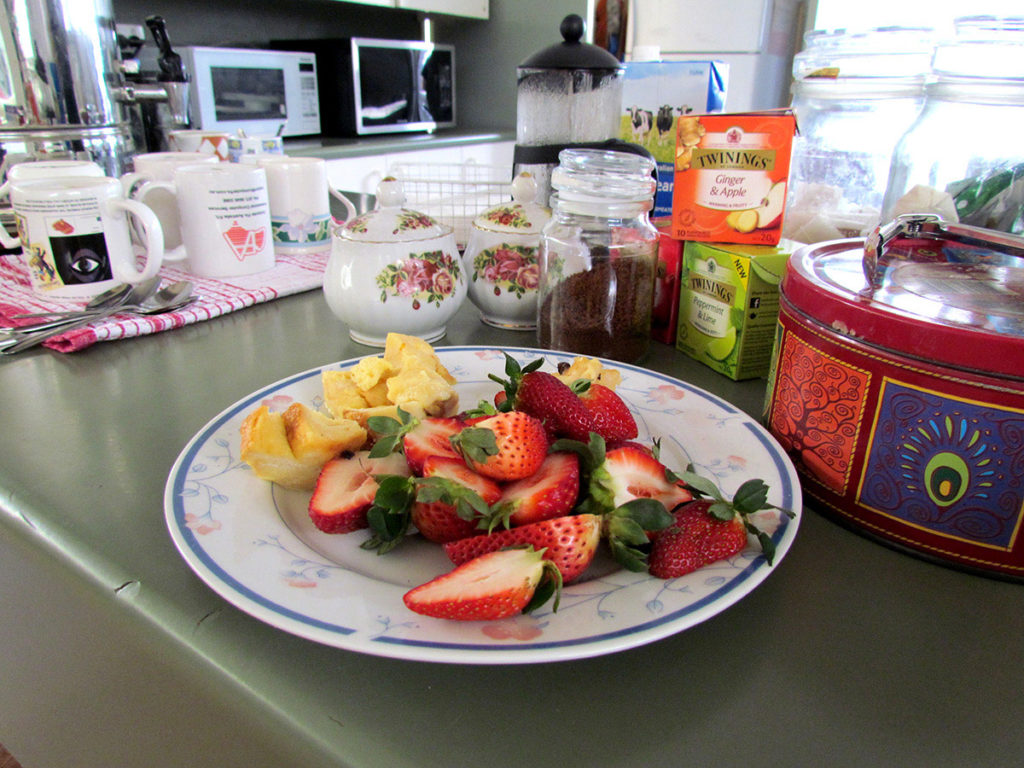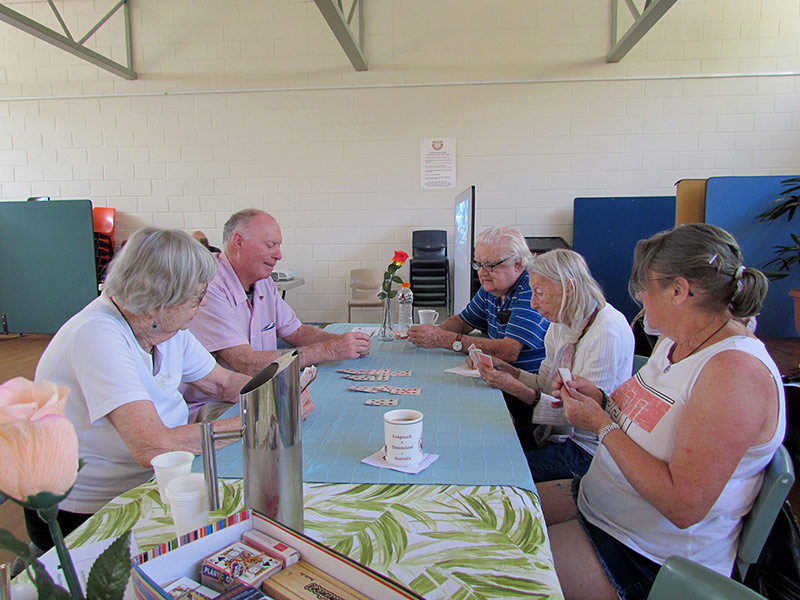 Who is welcome at Kurilpa Kitchen?
Frail and at risk Elders & Seniors
People with Disabilities
LGBTQI Elders & Seniors
People of diverse cultures
Carers of the above groups
Low income earners
Background of Kurilpa Kitchen
The Kurilpa Kitchen project is the outcome from a previous project of the Australian Pensioners' and Superannuants' League, Qld Inc. called "What's Food Got to do With It? – Barriers to Healthy Eating Choices for Older People" The creation of the kitchen is to provide a social environment with a healthy menu and  easy access whilst ensuring that the different cultural, locality and community needs are met.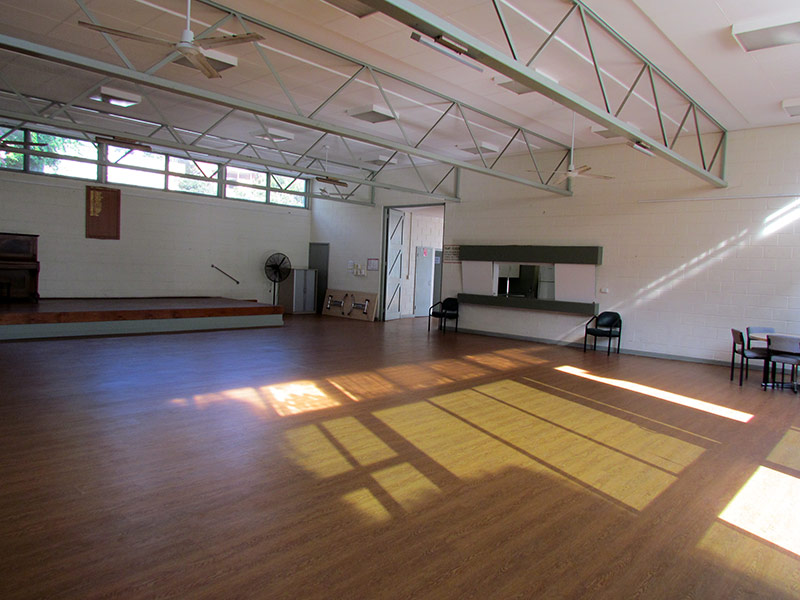 Where do I find Kurilpa Kitchen?